Digital Photography Call: 01933 675551 Home page Client Log In Blog Weddings Portraits Pets Sport Engagements Newborns Schools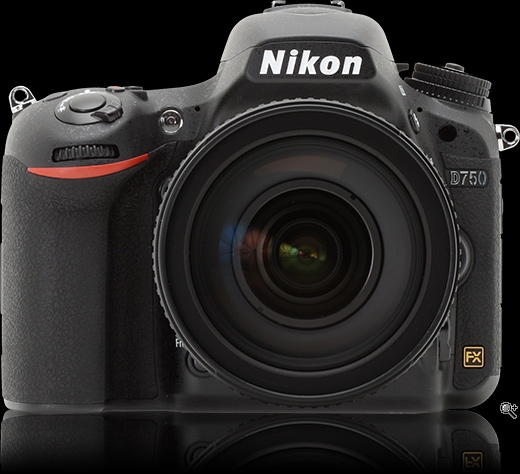 Weddings. Portraits. Pets. Sports. Engagements. Newborn. Schools.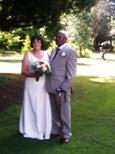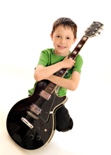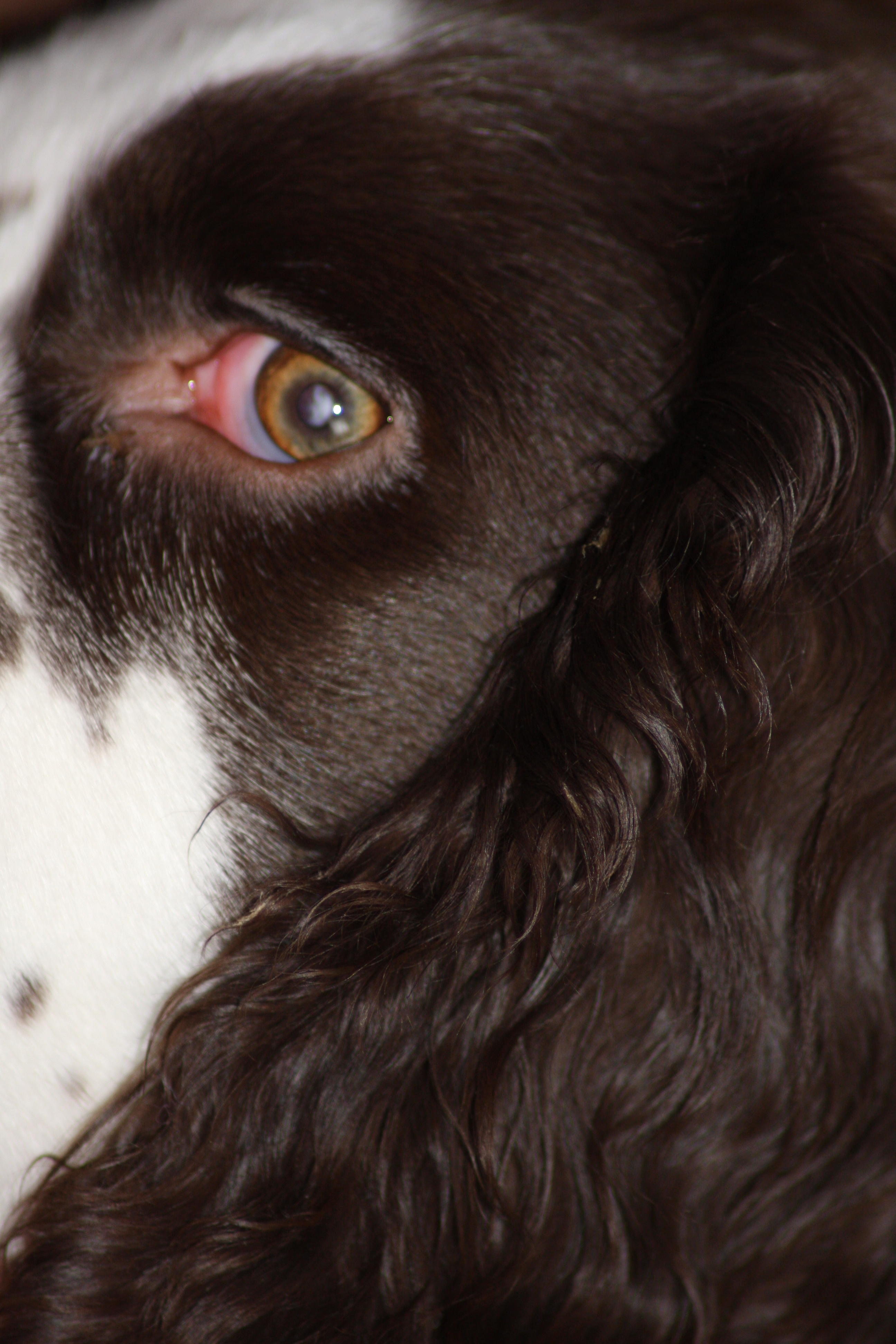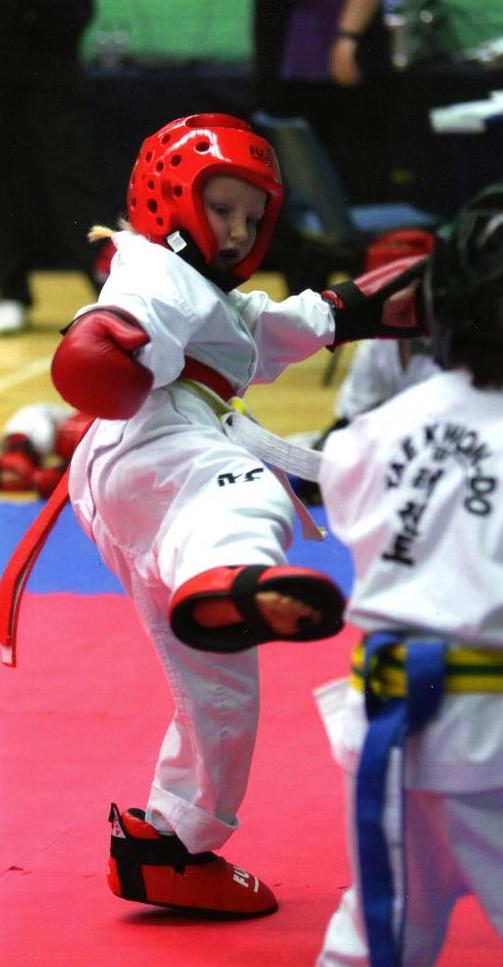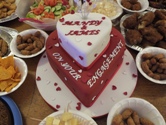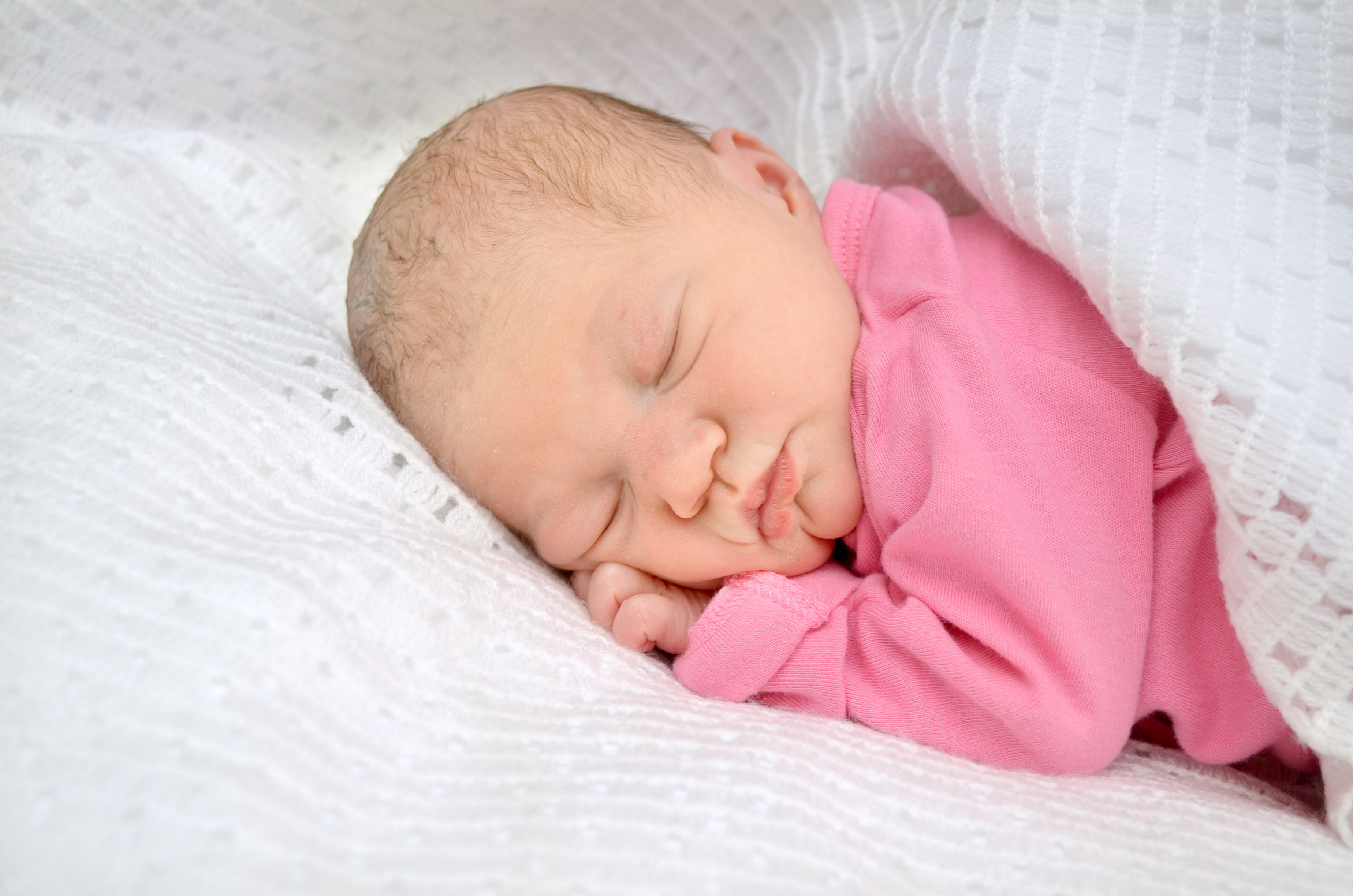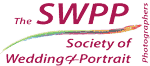 We are passionate about photography and that confident in our ability we charge nothing upfront for our services except for weddings, all photographs are uploaded onto our secure password protected web space and you can choose photographs at your leisure.
Photographs are never deleted and are always available for purchase from postcard to poster size prints, you can also purchase photo books, T shirts, calendars, mugs etc all online.
Portraits, schools, hospitals, sports arenas, doggy day care centres & engagement parties we will travel to you and bring along studio equipment if required to cover your event.
Please click the links above for further details on your requirements.